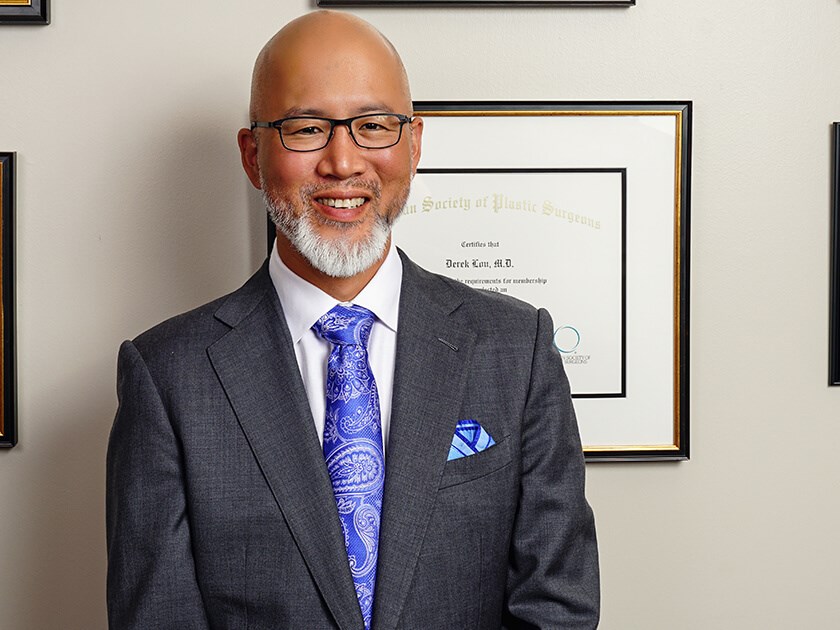 Dr. Derek Lou is a board-certified and fellowship-trained plastic and reconstructive surgeon who proudly provides excellent and life-changing aesthetic surgery outcomes from his private practice, Lou Plastic Surgery, in Houston, TX. A native Texan, Dr. Lou is dedicated to helping patients in the greater Houston Metropolitan area attain the results they desire while feeling fully informed about their options. Dr. Lou was one of nine medical humanitarians honored as a 2018 recipient of the RealSelf fellowship grant for his upcoming trip to Mexico with the Crystal Foundation. Ever-focused on making a difference in the lives of each patient, Dr. Lou has staffed Lou Plastic Surgery with an experienced, compassionate team that works together to make dreams come true.
2017–Present Clinical Associate Professor in Plastic Surgery, University of Texas Medical Branch
Training third- and fourth-year medical students in a private-practice setting, including office clinics, inpatient, and outpatient surgery.
2005–2007 Indiana University School of Medicine, Indianapolis, IN
Plastic Surgery Fellowship
1999–2005 Indiana University School of Medicine, Indianapolis, IN
General Surgery Residency
AMA Physician's Recognition Award (2003)
1995–1999 University of Texas Southwestern Medical School, Dallas, TX M.D. June 1999
1991–1995 Harvard University, Cambridge, MA
BA in Biological Sciences
Cum Laude General Studies
Harvard College Scholarship
Dean's List, 1991–1994
1980–1991 Trinity Valley School, Ft. Worth, TX
Valedictorian and National Merit Finalist
Tandy Scholar for Technical Excellence
Award for Academic Excellence, 1987–1991
From Lou Plastic Surgery in Houston, TX, Dr. Lou offers more than 40 comprehensive aesthetic surgeries to help his patients achieve their ultimate goals. Dr. Lou is a skilled, multi-faceted surgeon with training and experience performing a full spectrum of reconstructive, plastic, and cosmetic surgery procedures. A regular contributor to Realself.com and the recipient of numerous five-star reviews on the same platform, Dr. Lou is considered especially talented in the performance of breast augmentation, breast implant revision, breast reduction, and lift procedures, such as arm and lower body lifts.
Memberships and Societies
Active Member, American Society of Plastic Surgery

Candidate Membership, American Society for Aesthetic Plastic Surgery

Member, Texas Society of Plastic Surgeons

Member, Houston Society of Plastic Surgeons

Member, Harris County Medical Society

American Medical Association
In years 2013 through 2016, Dr. Derek Lou earned the prestigious Super Service Award by Angie's List for providing excellent service in the aesthetic surgery industry as determined by a plethora of five-star reviews on the website known as Angie's List. In addition to his humanitarian efforts, Dr. Lou is proud to support and participate in the Crystal Foundation, a non-profit organization founded in 1993 by Dr. R. Scott Yarish. The Crystal Foundation has been providing medical and surgical care for the underserved areas around Guerrero, Mexico. The foundation's primary role is performing reconstructive surgery for children and adults with birth deformities who otherwise would not be able to receive any care at all. In 2018, Dr. Lou was the recipient of the Realself fellow award for humanitarianism and expanding global access to reconstructive surgery and advanced medical care because of his involvement in the Crystal Foundation.
Dr. Lou is proud to perform surgery at the following prestigious establishments: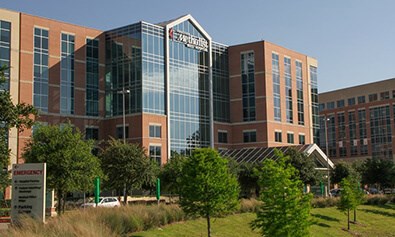 Methodist West Hospital
18500 Katy Fwy, Houston, TX 77094
(832) 522-5522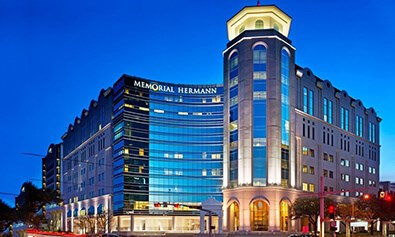 Memorial Hermann Memorial City Hospital
921 Gessner Rd, Houston, TX 77024
(713) 242-3000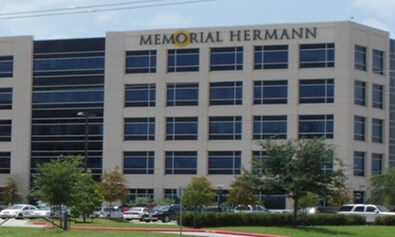 Memorial Village Surgery Center
1120 Business Center Dr, #110, Houston, TX 77043
(713) 337-1111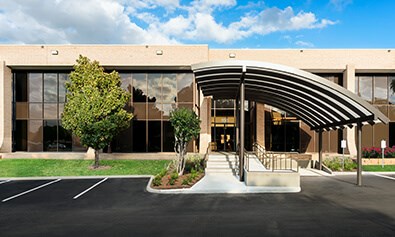 Crystal Outpatient Surgery Center
950 Threadneedle St, Houston, TX 77079
(713) 467-2453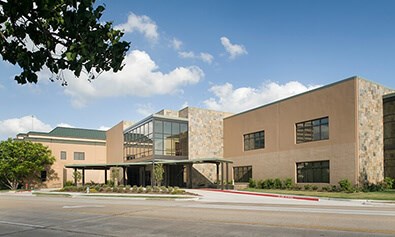 First Street Surgical Hospital
4801 Bissonnet St, Bellaire, TX 77401
(713) 275-1111