Skin Care Products - Houston, TX
Dr. Derek C. Lou is a Board-Certified Plastic Surgeon with a degree from Harvard University whose specialty in Plastic, Reconstructive, and Aesthetic Surgery has positively impacted the Houston and surrounding areas for over 10 years. Dr. Lou has always been passionate about the health and wellness of his patients' overall skin quality, starting with an at home daily routine. His quest to find the perfect skincare for his practice has led him to partnering with expert scientists to formulate a unique line of products that will suit the needs of every patient. As a result, LouMD Skincare has been produced with medical grade ingredients, designed to work with all skin types and provide fewer steps to maintaining radiant and healthy skin.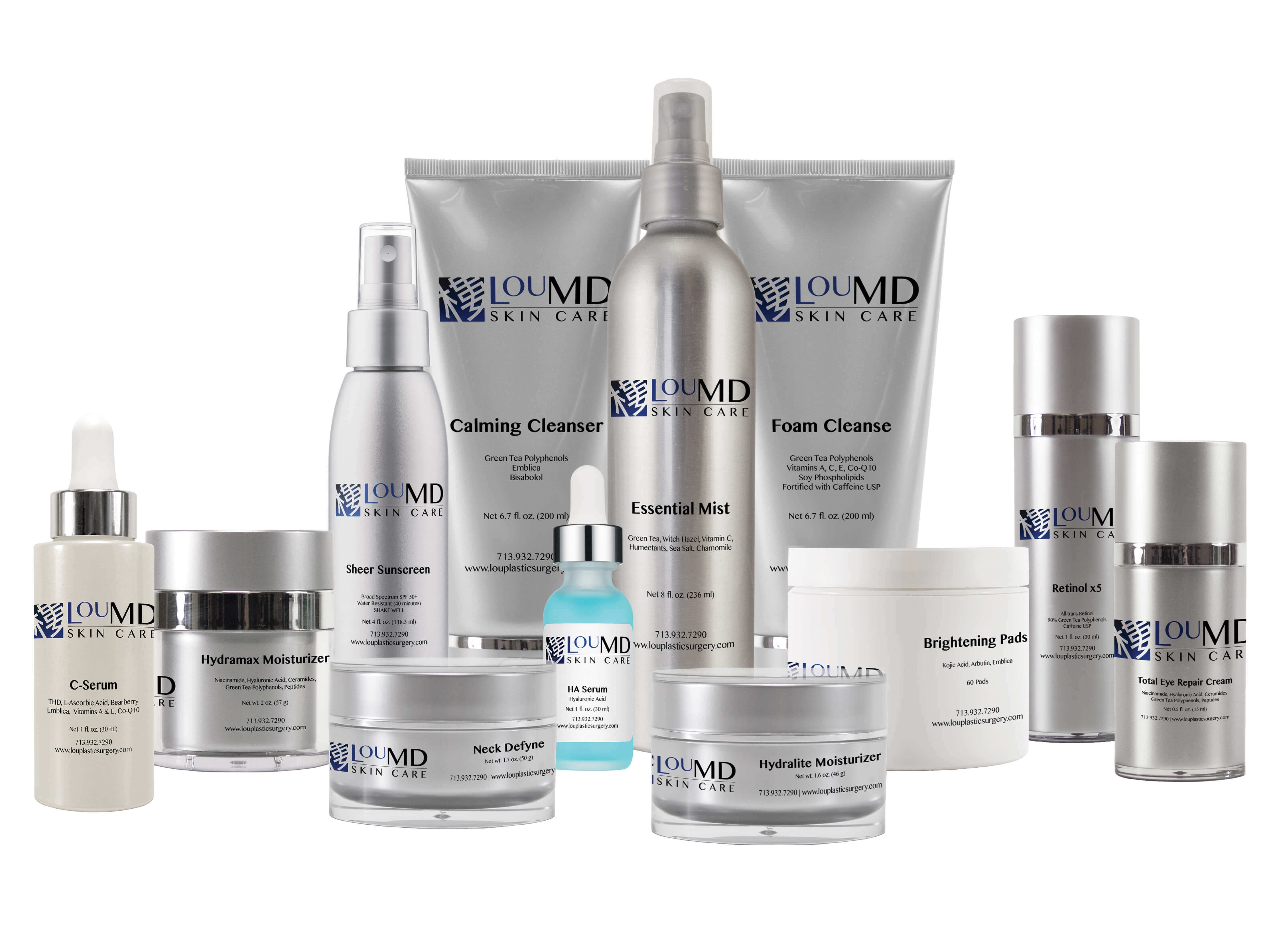 ---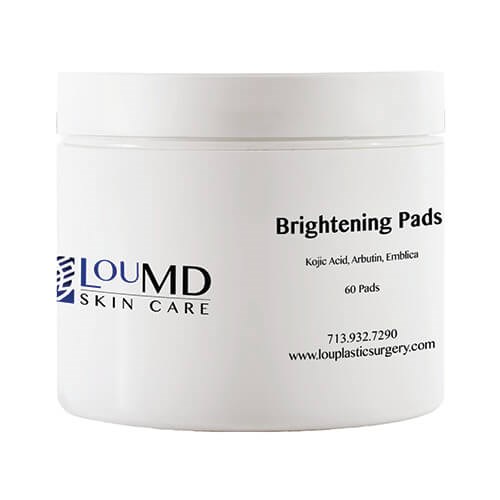 Brightening Pads
This skin tone enhancement kit contains botanical skin brighteners other soothing antioxidants in a convenient pad application.

Targets pigment
Brightens and evens out skin tones
2% Kojic acid, Arbutin, and Bearberry
Contains 4% Hydroquinone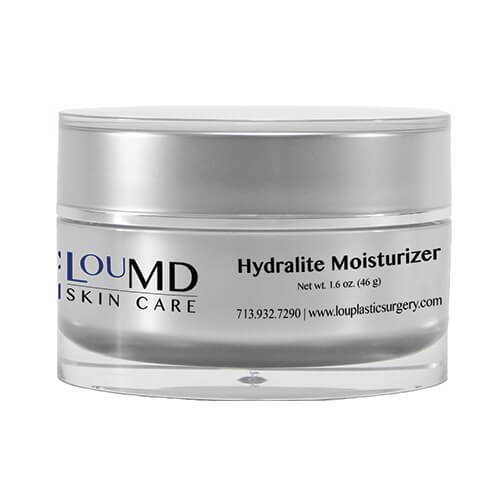 Hydralite Moisturizer
An elegant lightweight moisturizer with antioxidants that is recommended for all skin types.
Contains Vitamin A, C, E, Co-Q10 and Green Tea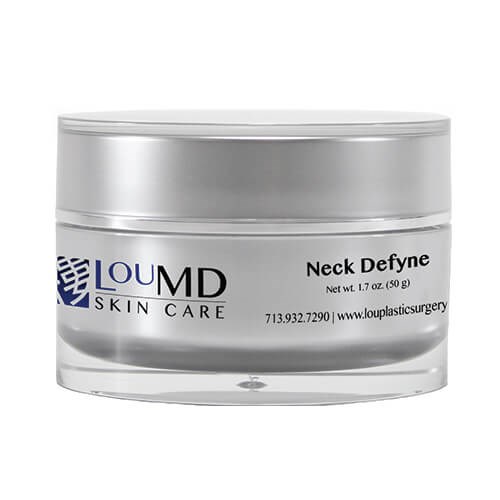 Neck Defyne
Developed specifically for the neck and decollete this hydrating neck cream helps to firm, lift and tighten skin that has lost definition with age.
Contains firming peptides
Niacinamide
Apple stem cells
Callus Culture Extract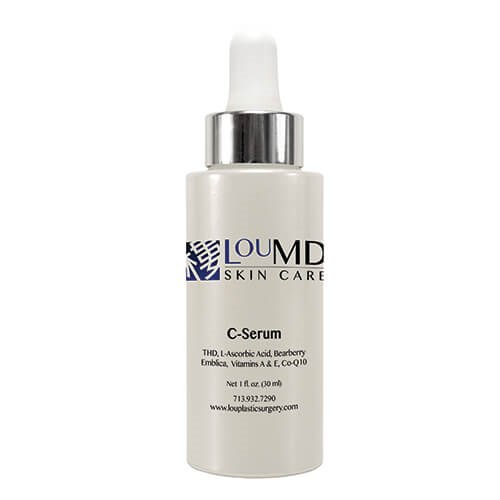 C-Serum
This brightening and hydrating vitamin C serum delivers skin enhancing benefits to achieve improved skin texture and tone resulting in healthier looking skin.
Contains 20%
Active complex
Controlled release delivery system
Improves the appearance of aging and photo-damanged skin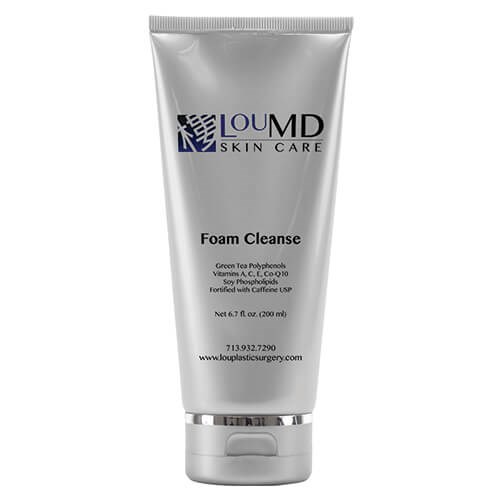 Foam Cleanse
This brightening and hydrating vitamin C serum delivers skin enhancing benefitsto achieve improved skin texture and tone resulting in healthier looking skin.
Gluten, Soap, and Alcohol-free
Non-comedogenic-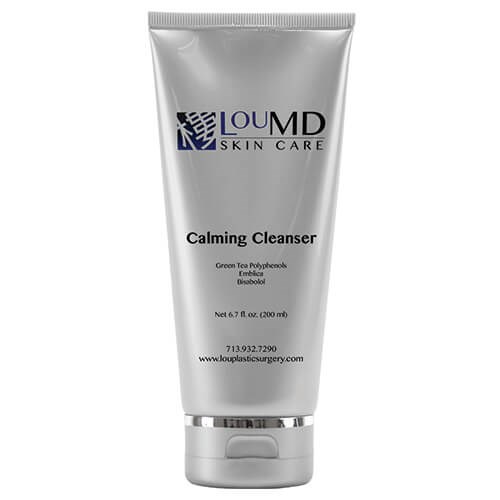 Calming Cleanser
This cleansing formula creates a gentle cloud of pearlescent lather that thoroughly foams away oil, debris and makeup without excessive rubbing.
Gluten, Paraben, Soap, and Alcohol-free
Hypo-allergenic fragrance
Non-comedogenic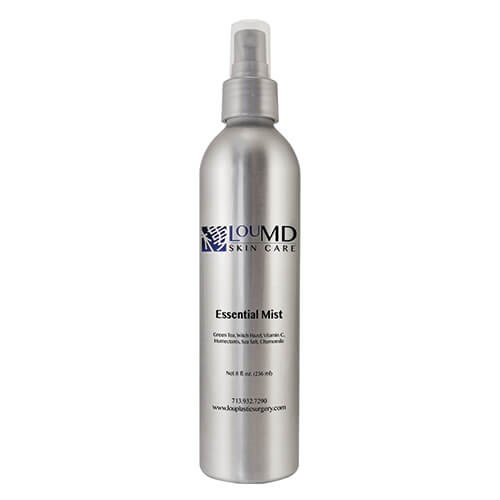 Essential Mist
Soothe, calm and rejuvenate skin with a refreshing mist fortified to brighten dull, tired skin and refine your complexion.
Contains Green Tea, Ascorbic Acid, Seasalt, and Plant Extracts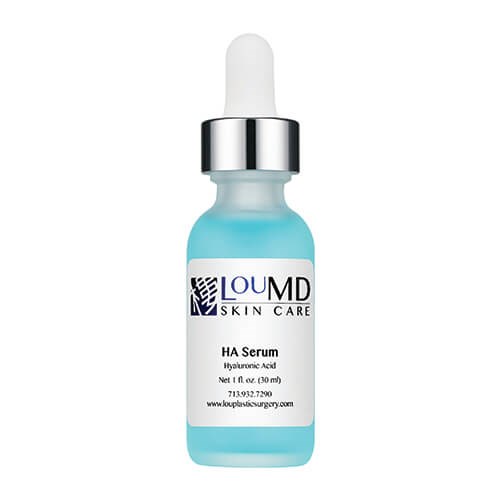 HA Serum
Pure, ultra-hydrating serum quenches dehydrated skin for a supple, smooth complexion and all day moisture retention.
Contains Hyaluronic Acid, Antooxidants, Glycerin, and Essential Mineral Complexes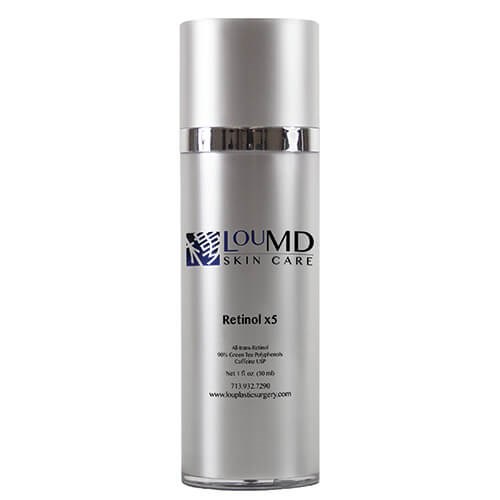 Retinol x5
This refining retinol treatment is enhanced with a revolutionary, time-released delivery system to help prevent irritation while efficiently delivering results.
Retinol .5%
Helps diminish the appearance of fine lines, wrinkles, and contributes to overall smoother, firmer, and even skin tone.
Apple stem cells
Callus Culture Extract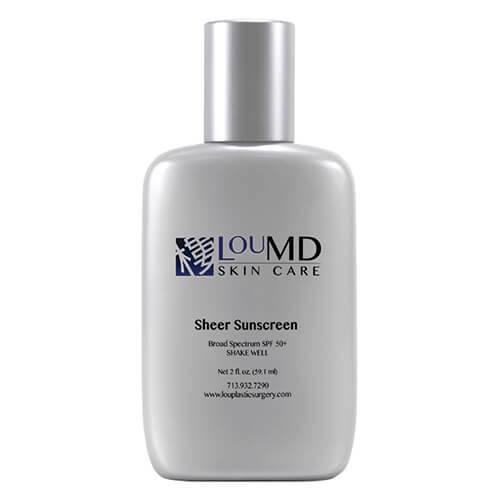 Sheer Sunscreen
This sunscreen provides broad spectrum UVA/UVB protection at an SPF50+.
Physical block
Contains zinc oxide and antioxidants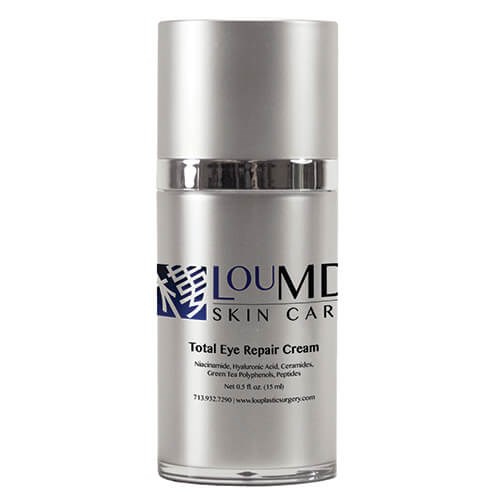 Total Eye Repair Cream
This ultra-moisturizing cream targets fine lines, dark circles and puffiness to achieve smoother, firmer skin around the delicate eye area.
Contains Retinol, Hyaluronic Acid, Niacinamide, Peptides, Vitamin K, and Arnica
Can apply to upper and lower lid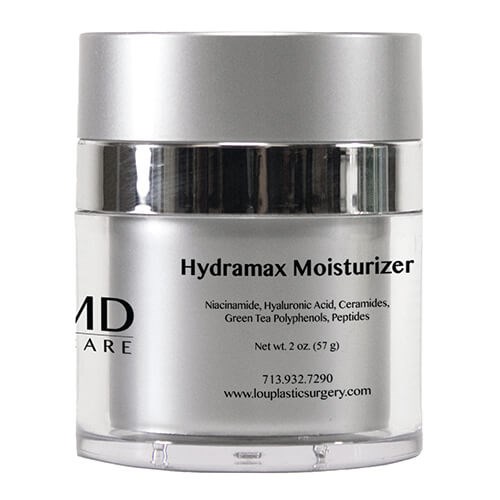 Hydramax Moisturizer
This decadently rich, restorative night cream provides intense moisturization and age defying benefits, nourishing dry skin back to optimum health.
Contains Hyaluronic Acid, Niacinamide, Vitamin E, and Green Tea