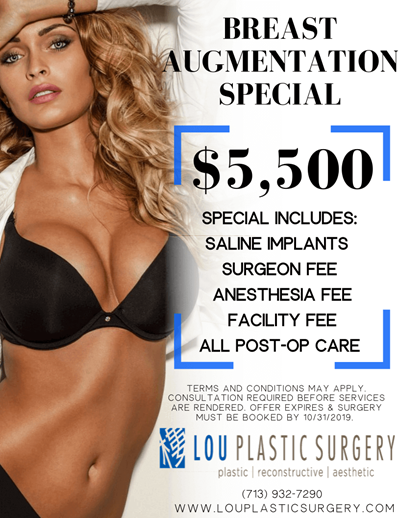 $5,500
Special Includes:
Saline Implants
Surgeon Fee
Anesthesia Fee
Facility Fee
All Post-Op Care
Book Today!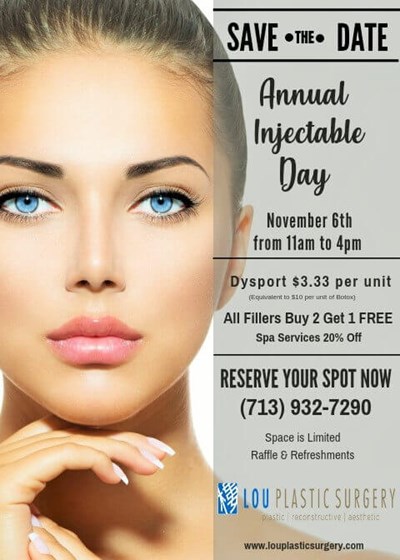 Save the date:
November 6th, 11 am-4pm
Dysport $3.33/unit
All fillers, Buy 2 get 1 free
Spa Services 20% off
Reserve Your Spot Now!
Reserve Now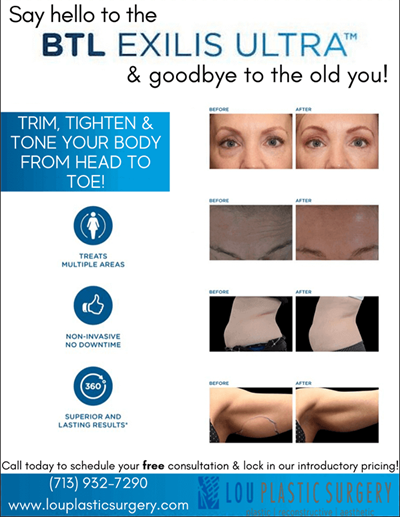 Call today to schedule your free consultation and lock in our introductory pricing.
Trim, Tighten, and Tone Your Body From Head to Toe!
Call Today